Flexible Aberdeen Pet Sitting Services
Caring for our beloved pets sometimes leaves us feeling restricted in what we can do and where we can go. Being away from home for a couple of days or even taking a holiday can be challenging without help from family or friends to look after pets. Some pet owners resort to kennels and catteries, which animals may find distressing. Thankfully flexible Aberdeen pet sitting services from Lighthouse offers an alternative, by caring for your pet in familiar surroundings while you are away.
Reliable Aberdeen pet sitting from Lighthouse
This service is particularly useful for people who have to take unplanned time away from their home, such as during a hospital stay, a family emergency or other urgent or unexpected commitments.
Looking after your pets just as you would
Our home-helpers are on hand to offer in-home dog care services, cat sitting, and even exotic pet sitting services, giving you the freedom and peace of mind to take a short break, business trip or family holiday. We will feed, play and clean up after your pets just as you would, ensuring your pet and your home remain in good condition until you return.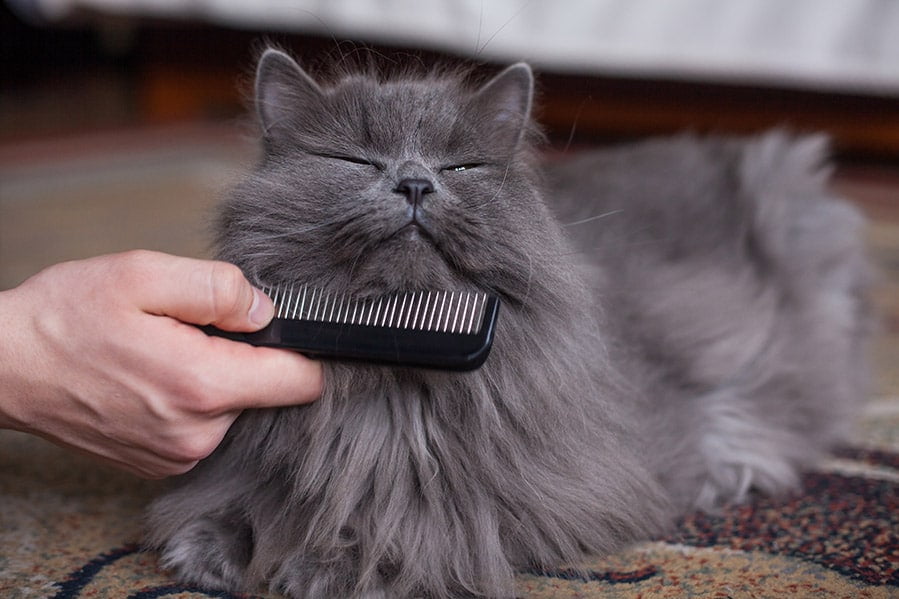 The Benefits of Our Pet Sitting Services
Lighthouse home-helpers will look after you dog, cat or other pet at home in their own familiar surroundings.
In-home dog care services, cat sitting and other pet sitting services can help your pet stick to their regular routine, avoiding the stress and anxiety that can result from being boarded. If your pet is older, suffers from a health condition or is particularly anxious, our pet sitting services are the ideal way to ensure their comfort and wellbeing while you are away.
Flexible Pet Sitting in Aberdeen that can be tailored to you and your unique situation
Whether you need in-home pet care as part of a planned break or on a more ad-hoc basis, we will work with you to ensure you and your pet's needs are met. Our multi-talented home helpers can assist in other ways too - why not combine our flexible pet sitting with our domestic cleaning services for a sparkling and tidy return home?
Learn more about the other services we offer:
If you or a loved one could benefit from our services please get in touch.
Contact Us
Why choose Lighthouse
Flexible
---
Our home help fits around your life and your needs. Whether you require short-term assistance during a particularly hectic week or need longer-term support, we tailor our service for as long as you need it. We're agile too - we accommodate schedule changes and short-notice arrangements.
Affordable
---
No need to hire separate people for different tasks. We offer a unique, joined-up service - our home helpers are multi-talented, meaning you only need one person for the job. Save money and free up time for the things that matter most to you.
Safe
---
At Lighthouse our home helpers are directly employed by us and are subject to thorough vetting and training. We only employ the right people and ensure they have attained all relevant certifications - so you only receive trusted, quality help and support.
More Ways We Can Help
---
Get In Touch
---
01463 716 796
extrahelp@light-house.care
If you are interested or have any questions about our services, don't hesitate to get in touch with lighthouse today, we are always happy to chat and answer any questions you may have.