Help With Shopping
These days it's easier than ever to shop online and have groceries delivered to our doors. However, for many older and less able people, the technology and skills needed to access this resource are out of reach. Some must rely on family and friends to do shopping, while others struggle to make the journey to the shops.
Flexible Shopping Services
Our home-helper will get to know you or your loved one, make a note of preferences, food intolerances, allergies and any other relevant detail before agreeing on a shopping plan.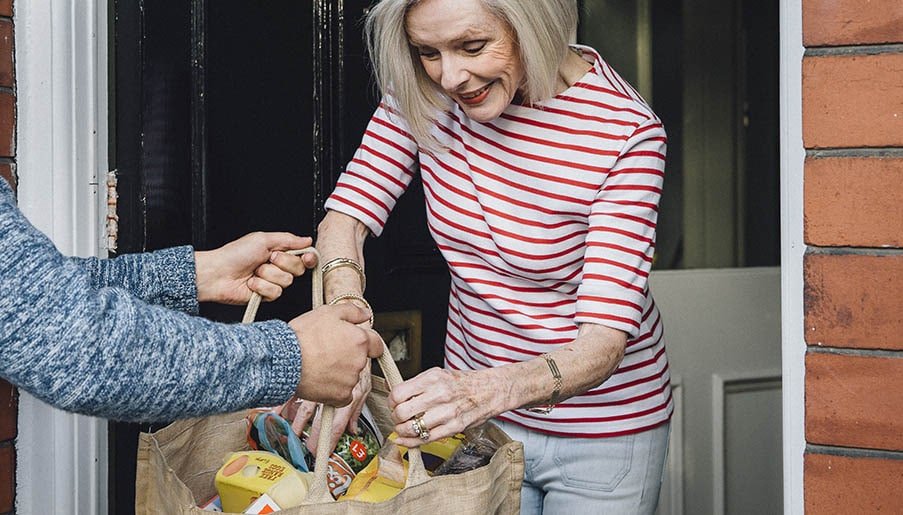 Extra Help With Shopping
Our Lighthouse home-helpers can be a true lifeline to those who find shopping, picking up prescriptions or retrieving parcels a challenge.
As part of our help with shopping service, we can ensure that you or your loved one always has the things they need, whether this is as part of a weekly shop or on an ad-hoc basis. Our service is flexible, you can always call on a Lighthouse home-helper - even if you just need a pint of milk.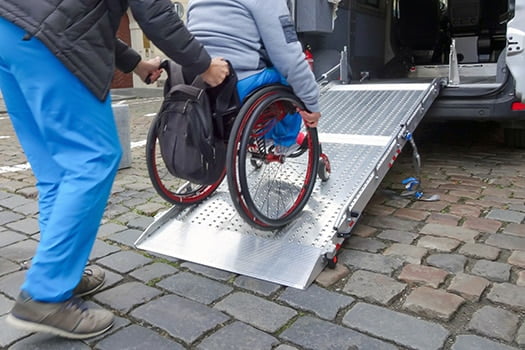 Shopping For Those Who Are Less Able
For many people, being able to go shopping is a big part of their daily or weekly routine and an important social outlet. When lessened mobility restricts a person's activity this can have a real impact on confidence and well-being.
We always tailor our help with shopping service to get the best outcome. We can accompany you or your loved one to town or your preferred shops, giving that important sense of safety and security while out and about. We can also go food shopping on someone's behalf, drafting a list beforehand to ensure that you or your loved one has all the essentials.
Our home help services are flexible - why not combine help with shopping with meal preparation services?
Lighthouse's help with shopping service isn't limited to food shopping - our home helper can assist whenever you or your loved one needs something, whether this is picking up an order from a local retailer, picking up medications from the pharmacy, or retrieving parcels from local delivery depots. Whatever you or your loved one's need, our team will do all they can to meet your individual requirements.
Find out more about the services we offer:
If you or your loved one could benefit from help with shopping please get in touch
Contact Us
Why choose Lighthouse
Flexible
---
Our home help fits around your life and your needs. Whether you require short-term assistance during a particularly hectic week or need longer-term support, we tailor our service for as long as you need it. We're agile too - we accommodate schedule changes and short-notice arrangements.
Affordable
---
No need to hire separate people for different tasks. We offer a unique, joined-up service - our home helpers are multi-talented, meaning you only need one person for the job. Save money and free up time for the things that matter most to you.
Safe
---
At Lighthouse our home helpers are directly employed by us and are subject to thorough vetting and training. We only employ the right people and ensure they have attained all relevant certifications - so you only receive trusted, quality help and support.
More Ways We Can Help
---
Get In Touch
---
01463 716 796
extrahelp@light-house.care
If you are interested or have any questions about our services, don't hesitate to get in touch with lighthouse today, we are always happy to chat and answer any questions you may have.