Flexible Childcare In Aberdeen
Finding flexible childcare in Aberdeen can be a real struggle, especially for working and busy parents with full schedules. Sometimes you may need childcare to fit into a small slot during the day (such as after school,) on an ad-hoc or irregular basis or as part of a regular arrangement. Many traditional childcare providers cannot offer this level of flexibility, leaving parents to juggle multiple providers and solutions, which can be time-consuming and expensive.
Flexible childcare in Aberdeen
At Lighthouse we believe in tailoring our home help services to the individual, creating a bespoke package that fills in the gaps in your schedule. Whether as part of a regular service or in response to a changeable situation, rely on Lighthouse to lighten the load.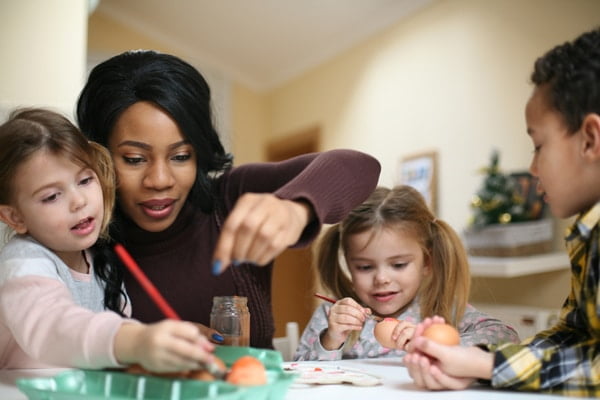 Babysitting Services & In-home Childcare In Aberdeen
Whether on a temporary, short-term or more regular basis, in-home childcare services from Lighthouse offer a flexible childcare solution that fits around your needs.
Our trained home-helpers provide high-quality childcare for all ages, providing a fun schedule of activities to keep your children entertained while you attend to your busy schedule. Our staff have a variety of certifications and qualifications to ensure we can match the correct helper to you. We directly employ our home-helpers and conduct all of their ongoing training, ensuring that they are suitable and capable of caring for and safeguarding your children.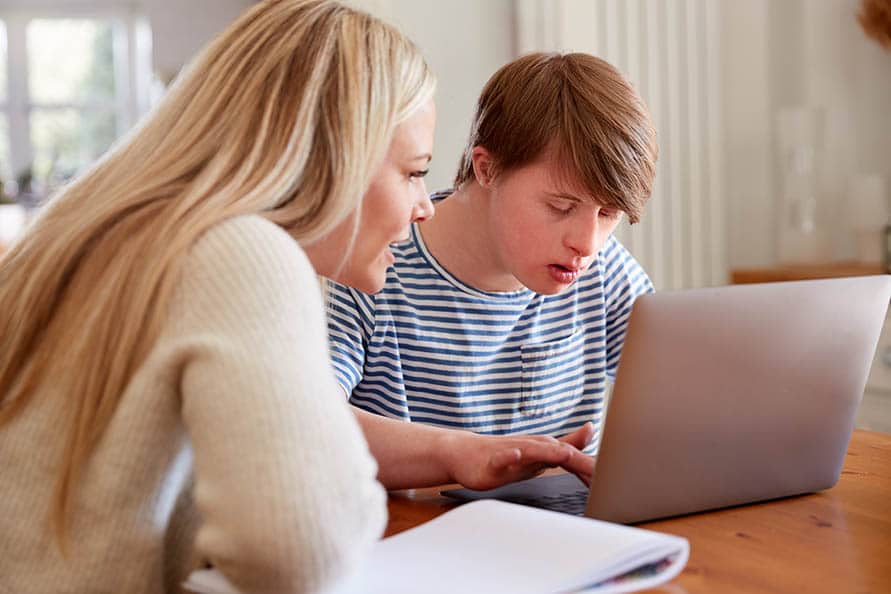 Childcare in Aberdeen Tailored To Your Family
Lighthouse home-helpers can perform a number of duties as part of a tailored care plan.
Why not combine in-home childcare with transportation, homework help and meal preparation, ensuring your child returns from school and adheres to their usual schedule? We can even offer housework and pet care services, taking care of your whole household and offering extra help wherever required.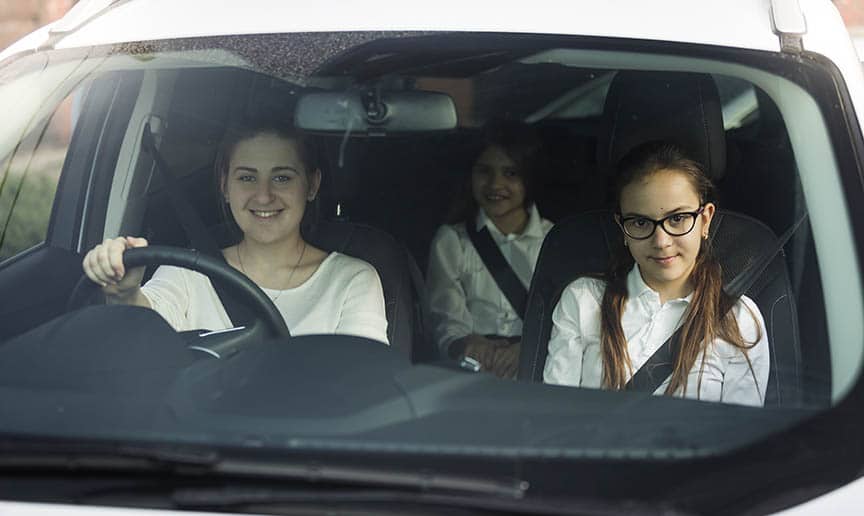 Schools Runs & Transportation
Getting children to and from school on time can be stressful, especially when you factor in work and other commitments.
Many families resort to after-school clubs, unreliable public transport or the help of family and friends to ensure their child's transportation needs are met. An extra helping hand to ensure your child is safely taken to and from school, activities and appointments can be a lifesaver, especially if your own schedule is particularly busy or irregular. Lighthouse offers a safe, reliable school run and transportation service for your family, at times and intervals to suit you.
Aberdeen childcare services that are totally flexible
Instead of running around after different providers we make things simpler and aim to provide a joined-up service, combining childcare with other tasks such as transport and homework help. Our multi-talented home helpers offer an extra pair of hands, making more time for you and your family to do the things that are most important.
Read more about the other services we offer:
If you or a loved one could benefit from our services please get in touch.
Contact Us
Why choose Lighthouse
Flexible
---
Our home help fits around your life and your needs. Whether you require short-term assistance during a particularly hectic week or need longer-term support, we tailor our service for as long as you need it. We're agile too - we accommodate schedule changes and short-notice arrangements.
Affordable
---
No need to hire separate people for different tasks. We offer a unique, joined-up service - our home helpers are multi-talented, meaning you only need one person for the job. Save money and free up time for the things that matter most to you.
Safe
---
At Lighthouse our home helpers are directly employed by us and are subject to thorough vetting and training. We only employ the right people and ensure they have attained all relevant certifications - so you only receive trusted, quality help and support.
More Ways We Can Help
---
Get In Touch
---
01463 716 796
extrahelp@light-house.care
If you are interested or have any questions about our services, don't hesitate to get in touch with lighthouse today, we are always happy to chat and answer any questions you may have.