Residential Window Cleaning in Aberdeen
As well as the other domestic cleaning services, our Lighthouse home-helpers can make sure your windows stay sparkling clean inside and out with our flexible window cleaning services.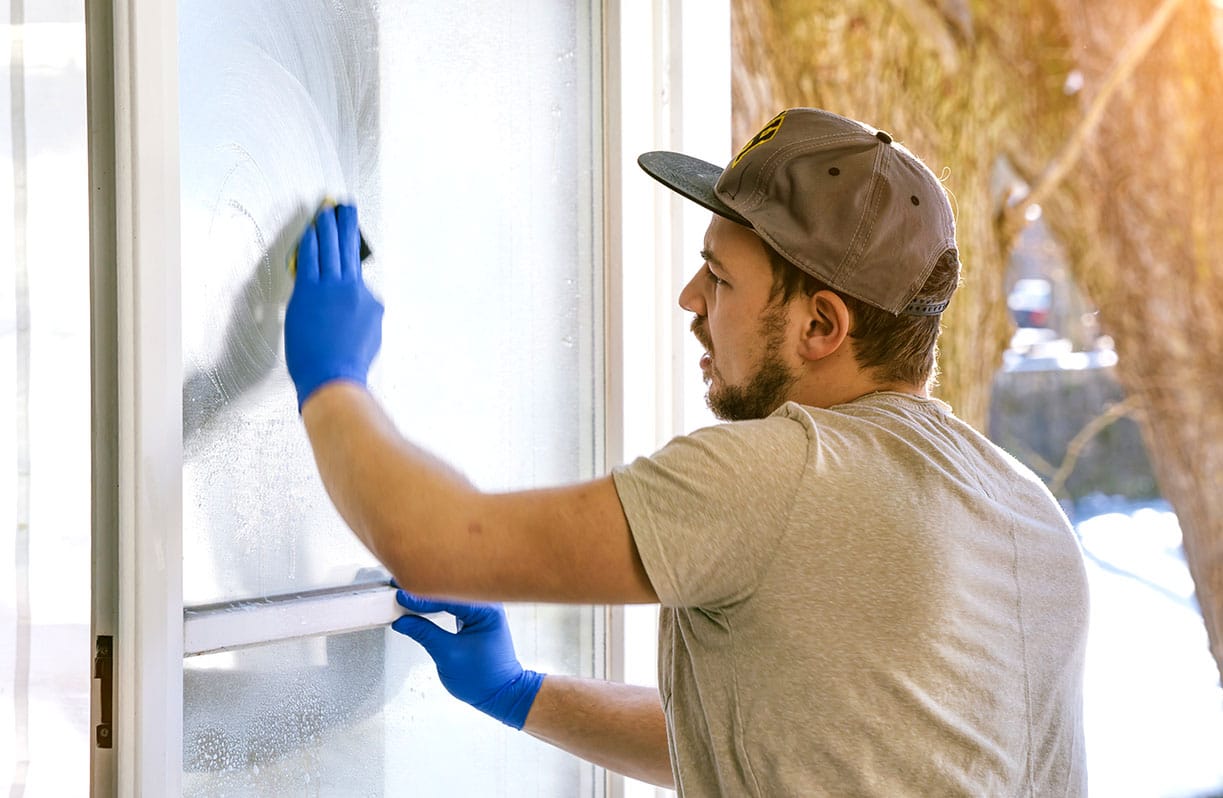 Internal and External Window Cleaning Services
Depending on where you live you may find that the outside of your windows seem to get dirty quite quickly.
Weather, road traffic and nearby construction can all have the effect of making windows dirty faster, leaving you to perform external window washing on a more regular basis. Lighthouse home-helpers can help take the strain out of external window cleaning, cleaning large and hard-to-reach external windows to keep your the outside of your home looking clean throughout the year.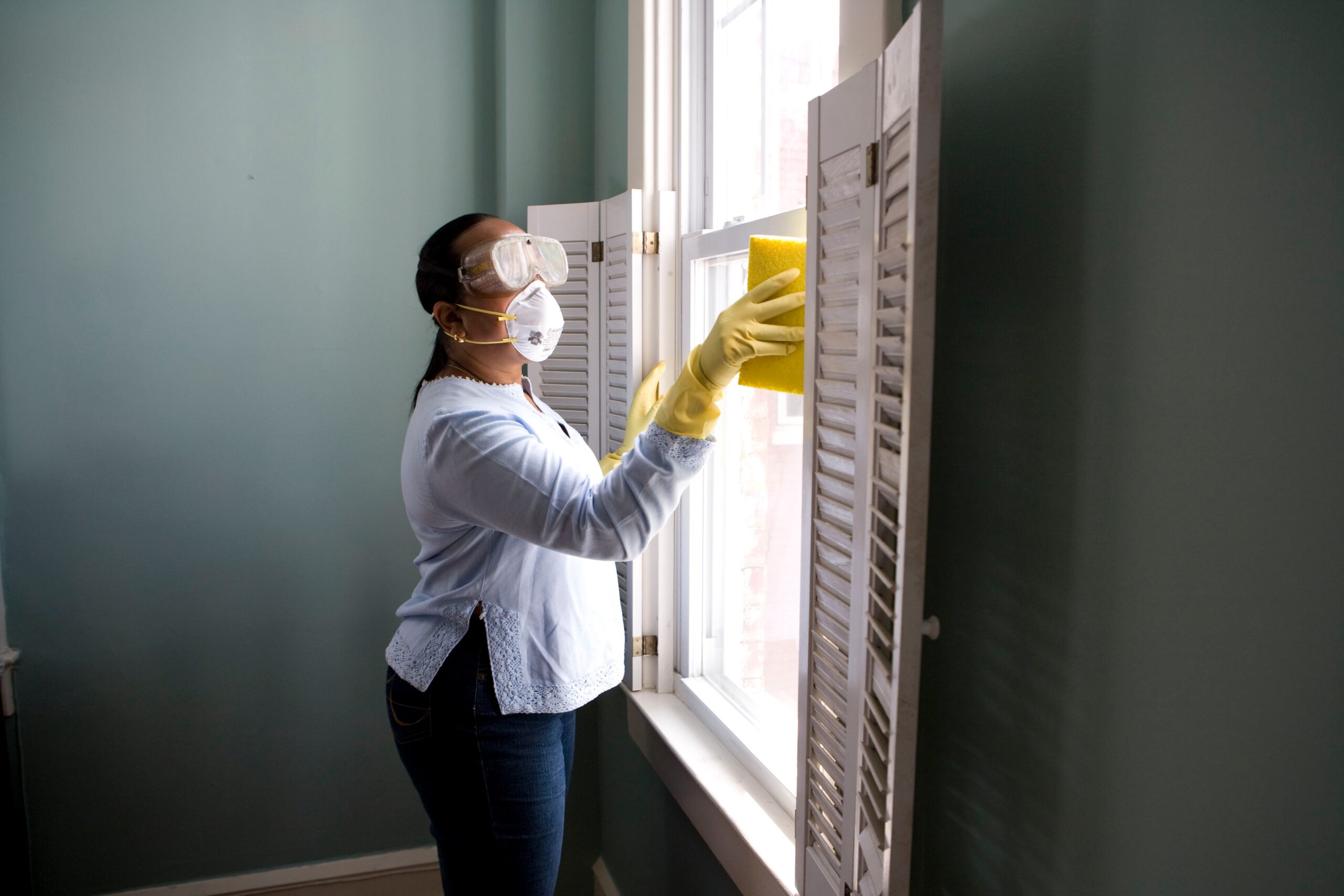 Local Window Cleaning Services In Aberdeen
Lighthouse offers local window cleaning services in Aberdeen
Lighthouse offers flexible window cleaning services to people throughout the Aberdeen and Aberdeenshire. Our window cleaning services are flexible, meaning you can call on Lighthouse as little or as often as you need to keep your windows looking sparkling clean on both the inside and outside.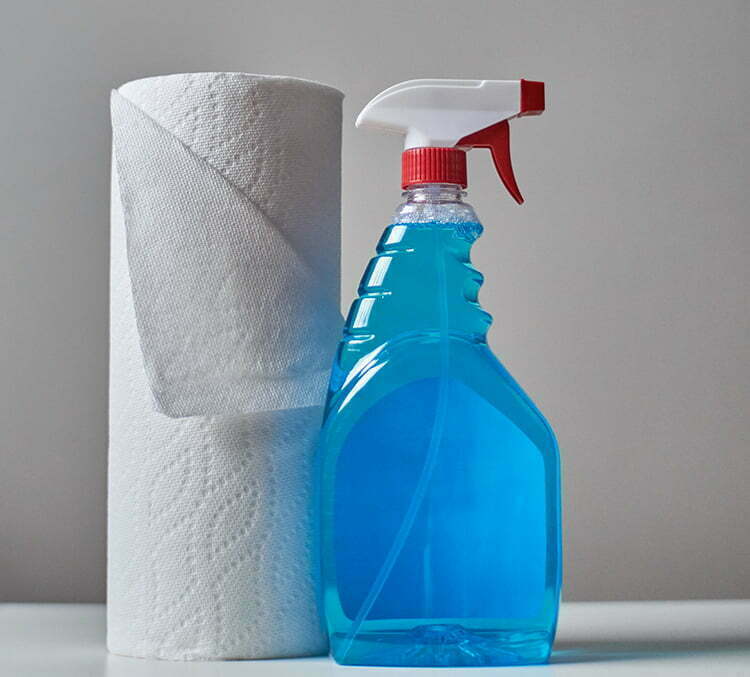 Residential Window Cleaning in Aberdeen
At Lighthouse we understand the importance of accessible cleaning services for those who are less able.
Those who are less mobile may find it difficult to clean internal and external windows. Sometimes people who are recovering from an illness, injury or who live with a disability may need assistance to keep their windows looking clean. Our window cleaning service is perfect for those who need a little extra help to keep their windows clean. Why not combine our window cleaning services with our other services designed to assist less able people?
Flexible Residential Window Cleaning in Aberdeen
At Lighthouse we always aim to offer a joined-up solution to your home cleaning tasks. Let Lighthouse keep on top of your window cleaning so you don't have to, either as a stand-alone or joined-up service.
Read more about the other services we offer:
Learn more about our flexible window cleaning services - contact the Lighthouse team today.
Contact Us
Why choose Lighthouse
Flexible
---
Our home help fits around your life and your needs. Whether you require short-term assistance during a particularly hectic week or need longer-term support, we tailor our service for as long as you need it. We're agile too - we accommodate schedule changes and short-notice arrangements.
Affordable
---
No need to hire separate people for different tasks. We offer a unique, joined-up service - our home helpers are multi-talented, meaning you only need one person for the job. Save money and free up time for the things that matter most to you.
Safe
---
At Lighthouse our home helpers are directly employed by us and are subject to thorough vetting and training. We only employ the right people and ensure they have attained all relevant certifications - so you only receive trusted, quality help and support.
More Ways We Can Help
---
Get In Touch
---
01463 716 796
extrahelp@light-house.care
If you are interested or have any questions about our services, don't hesitate to get in touch with lighthouse today, we are always happy to chat and answer any questions you may have.