Companionship & Befriending in Aberdeen
Loneliness and its effects can be a major concern for the loved ones of less able, older and more isolated people. Whether due to decreased mobility leading to increased time spent at home, a reduction in social contacts or the loss of a partner, loneliness can have a huge impact on the health and wellbeing of a less able person.
Companionship & Befriending In Aberdeen
If you are concerned about a loved one experiencing loneliness or isolation, Lighthouse's companionship & Aberdeen befriending service can help. While our qualified home-helpers are experienced at a diverse range of tasks, they can also offer valuable social contact and companionship to less able people - as well as peace of mind for loved ones who are unable to check-in on less able friends and family themselves.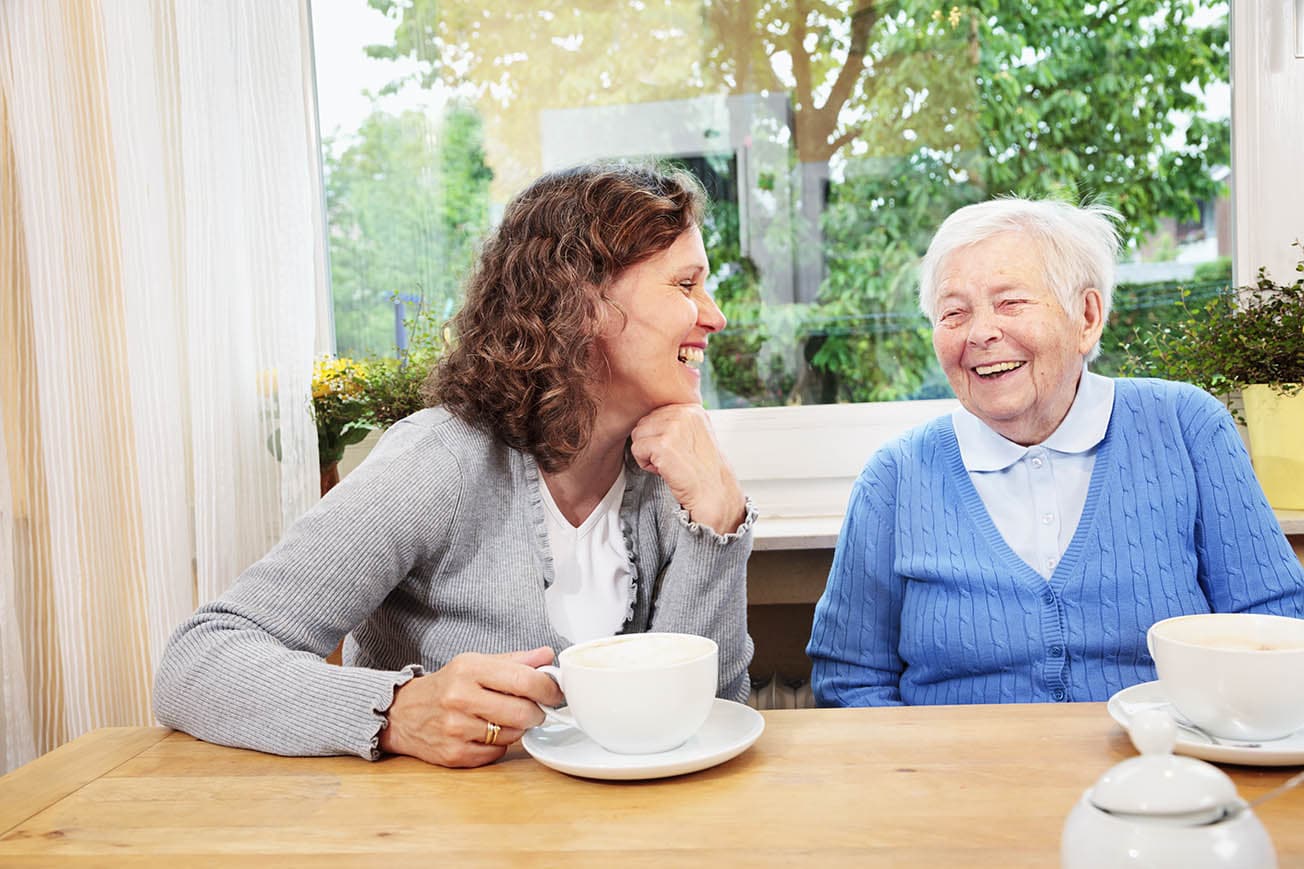 Tailored To The Individual
Our services are based on the individual and their needs.
Perhaps your loved one would benefit from a daily welfare check, a pop-in for a cup of tea and a chat or a longer visit on a more regular basis - there is no one-size-fits-all approach to companionship. We will always endeavour to work with you to find the ideal balance of services that create the greatest benefit for your loved one.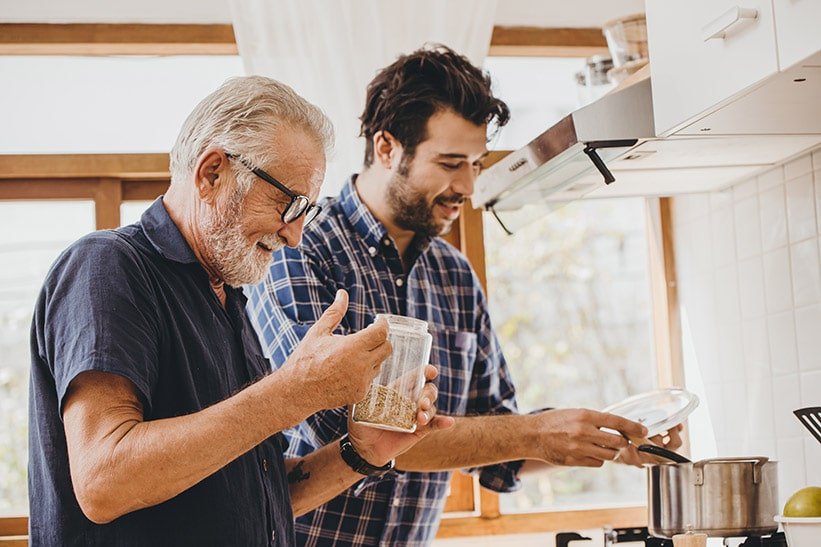 Building Trusting Relationships
Our home-helpers will get to know your loved one and work to foster social support and companionship
Based on discussion and evaluation of their needs, we may recommend activities, outings and social outlets that will improve confidence and interpersonal skills. Companionship can even be as simple as chatting, sharing experiences and listening to your loved one's thoughts and concerns - building a trusting relationship.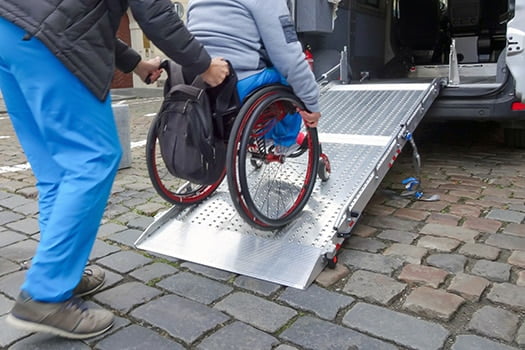 Flexible Social Contact
We know that there are many social outlets your loved one may wish to engage with, and we will work to reduce the barriers to these.
Arranging for friends to visit, creating safe environments for less able people to socialise within the community, accompanying them to events or even just on a trip to the shops can all be valuable social experiences that less able people struggle to have alone.
Keeping social bonds strong
Additionally, many less able people find comfort and companionship in their pets. Our home-helpers can help less able people look after their pets, maintaining this vital social bond.
Find out more about our pet care services for less able people.
If your loved one could benefit from our companionship & befriending services get in touch.
Contact Us
Why choose Lighthouse
Flexible
---
Our home help fits around your life and your needs. Whether you require short-term assistance during a particularly hectic week or need longer-term support, we tailor our service for as long as you need it. We're agile too - we accommodate schedule changes and short-notice arrangements.
Affordable
---
No need to hire separate people for different tasks. We offer a unique, joined-up service - our home helpers are multi-talented, meaning you only need one person for the job. Save money and free up time for the things that matter most to you.
Safe
---
At Lighthouse our home helpers are directly employed by us and are subject to thorough vetting and training. We only employ the right people and ensure they have attained all relevant certifications - so you only receive trusted, quality help and support.
More Ways We Can Help
---
Get In Touch
---
01463 716 796
extrahelp@light-house.care
If you are interested or have any questions about our services, don't hesitate to get in touch with lighthouse today, we are always happy to chat and answer any questions you may have.