Lighthouse - Our Story
Lighthouse is a family-run company, set up to help people live their lives the way they want to. Our work began as an organisation supporting older and less able people to live independently - since then we've expanded our services and now offer help to people of all walks of life, whatever their needs.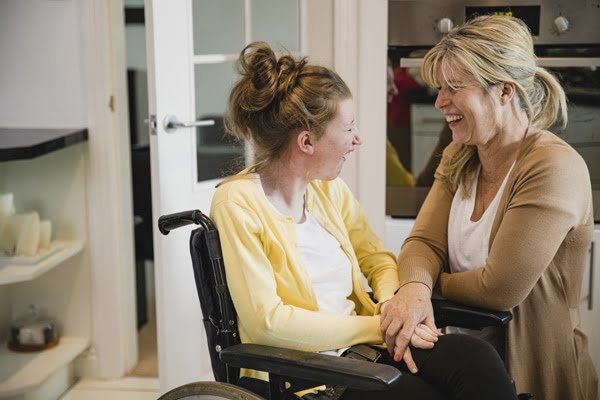 Our Unique Service
Just as every situation is unique, so are our services.
Lighthouse is a company that helps people live the way they want to, by offering help and support where needed. This could mean something as simple as a friendly face to pop in for a chat, a little extra help with a weekly laundry service or a qualified person to help with the kids' homework and tutoring.
Making all the difference to someone's day...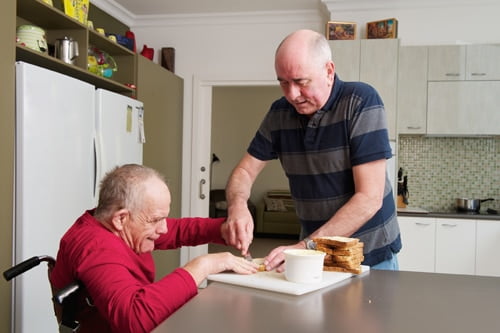 Dedicated, Qualified and Reliable Home Helpers
At Lighthouse all of our home helpers are directly employed by us.
Unlike other companies, we do not act as a booking agent, nor do we outsource - we provide dedicated home help services with our own team of dependable staff.We want to give our clients full peace of mind that the person who comes to assist them is qualified, certified and trustworthy, which is why we thoroughly check each and every one of our home helpers. We take the time to carefully consider your needs and preferences before matching you with the right home helper. We know how important it is to have confidence and trust in a person who is working within your home, which is why we employ only the very best staff who meet our high standards of quality.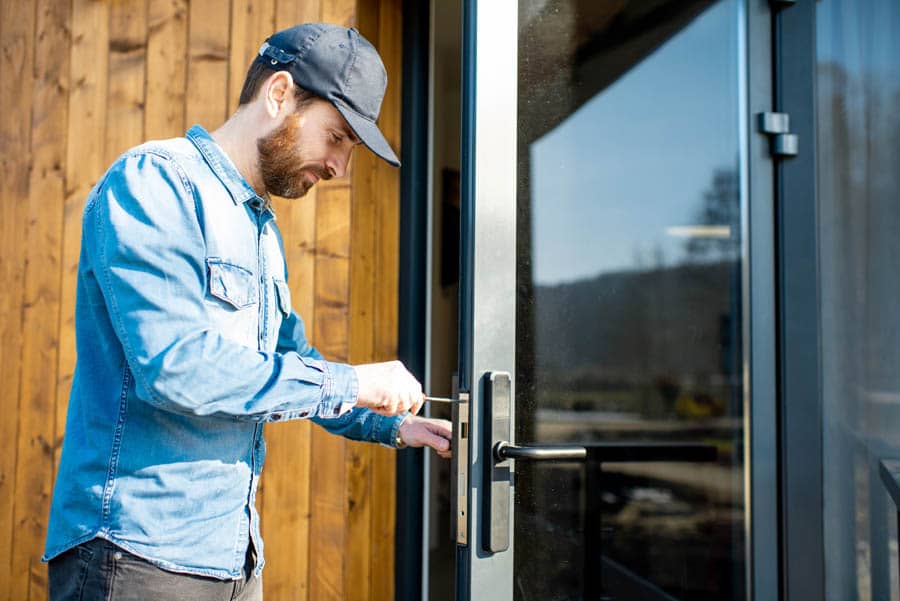 Joined-up Home Help
A wide range of services in one place.
We want to make it easy for you to find all the home help services you may need in one place, removing the need to research multiple providers and hire different people, which is why we offer a comprehensive, joined-up service. While other companies specialise in just one or two areas, at Lighthouse we train all of our home helpers in multiple services, meaning that one person can perform a wide range of tasks. We work with you to find the best combination of services to meet your unique requirements.
Supporting people to live their lives
Lighthouse is about supporting people to live their lives by providing tailored, affordable help and assistance when they need it.

We know that our clients and their situations are unique, which is why we never take a one-size-fits-all approach - we get to know people and their needs through honest and open discussion.

Contact us today to learn more about the type of help we can provide in the Highlands & Aberdeen.
Contact Us Today
Why choose Lighthouse
Flexible
---
Our home help fits around your life and your needs. Whether you require short-term assistance during a particularly hectic week or need longer-term support, we tailor our service for as long as you need it. We're agile too - we accommodate schedule changes and short-notice arrangements.
Affordable
---
No need to hire separate people for different tasks. We offer a unique, joined-up service - our home helpers are multi-talented, meaning you only need one person for the job. Save money and free up time for the things that matter most to you.
Safe
---
At Lighthouse our home helpers are directly employed by us and are subject to thorough vetting and training. We only employ the right people and ensure they have attained all relevant certifications - so you only receive trusted, quality help and support.