Garden Maintenance Services
We all love a tidy and well-maintained garden to relax and unwind in. When better weather arrives the garden is a popular retreat and a great way to enjoy the outdoors. There can be quite a lot of maintenance required to keep the average garden in good condition, however.
Maintain your outdoor space
People with busy schedules may find it challenging to keep up with the demands of their garden. Thankfully, garden maintenance services from Lighthouse offer a way of enjoying your garden without the time and physical strain of its maintenance.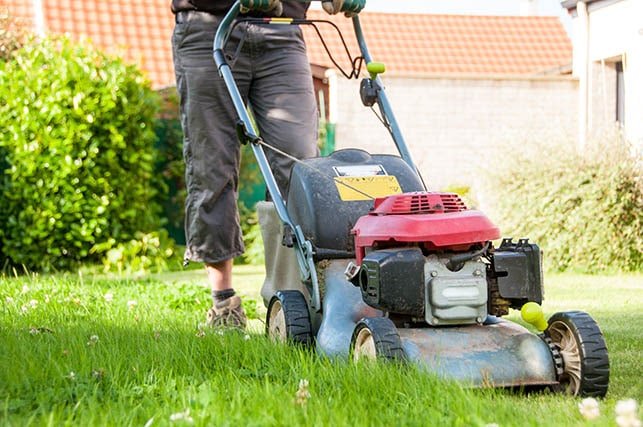 Help To Enjoy Your Garden
Our multi-talented home helpers can assist in all aspects of garden care, no matter your garden's size or layout.
We will work with you to understand your garden goals and offer garden maintenance services to suit your need. All of our home-helpers are fully insured and vetted, giving you peace of mind and confidence in our services.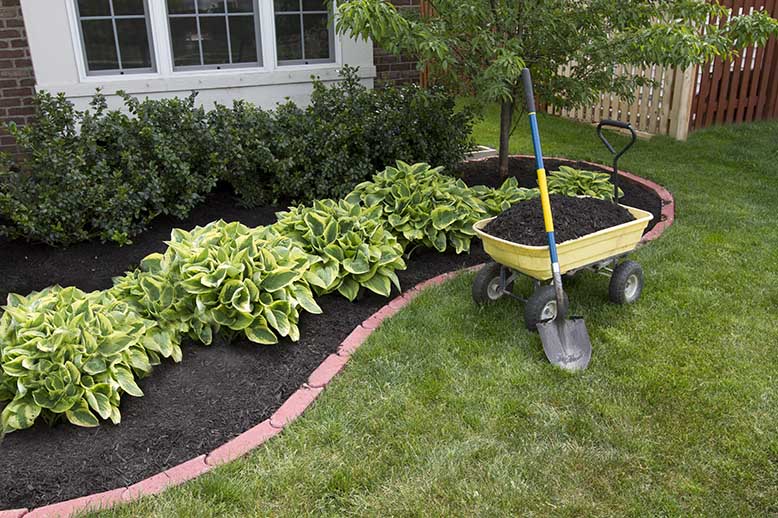 Flexible Garden Care Services
We can perform grass cutting, hedge and plant trimming, watering and weeding services on a schedule to suit you.
Whether you require an ongoing weekly or monthly service, or simply a one-off tidy up, our home-helpers will do their best to keep your garden neat and tidy on a schedule that suits you. We can even provide more specialist services such as driveway and path washing - if you are unsure whether we can meet your garden maintenance need why not contact our friendly team?
Joined-up Home Help
While other companies specialise in just one or two areas, we train all of our home-helpers in multiple services, meaning that one person can perform a wide range of home and garden tasks. Why not get both your home and garden looking great in time for better weather by combining our garden maintenance services with our domestic cleaning services?
At Lighthouse we offer a comprehensive, joined-up service.
Learn more about our garden maintenance services - contact the Lighthouse team today
Contact Us
Why choose Lighthouse
Flexible
---
Our home help fits around your life and your needs. Whether you require short-term assistance during a particularly hectic week or need longer-term support, we tailor our service for as long as you need it. We're agile too - we accommodate schedule changes and short-notice arrangements.
Affordable
---
No need to hire separate people for different tasks. We offer a unique, joined-up service - our home helpers are multi-talented, meaning you only need one person for the job. Save money and free up time for the things that matter most to you.
Safe
---
At Lighthouse our home helpers are directly employed by us and are subject to thorough vetting and training. We only employ the right people and ensure they have attained all relevant certifications - so you only receive trusted, quality help and support.
More Ways We Can Help
---
Get In Touch
---
01463 716 796
extrahelp@light-house.care
If you are interested or have any questions about our services, don't hesitate to get in touch with lighthouse today, we are always happy to chat and answer any questions you may have.