Pet Services For Less Able People
For many less able and older people, their pets offer a vital source of companionship. Pets have been known to promote mental wellbeing and enhance independent living and mobility.
Flexible pet care services
At Lighthouse we believe that less able people should be able to enjoy their pets even if they are challenged by reduced mobility. That's why we offer our pet services - to enable people to live with their pets in their own home.
Pet services & home-help when you need it
Commonly people will keep dogs or cats with them in their homes.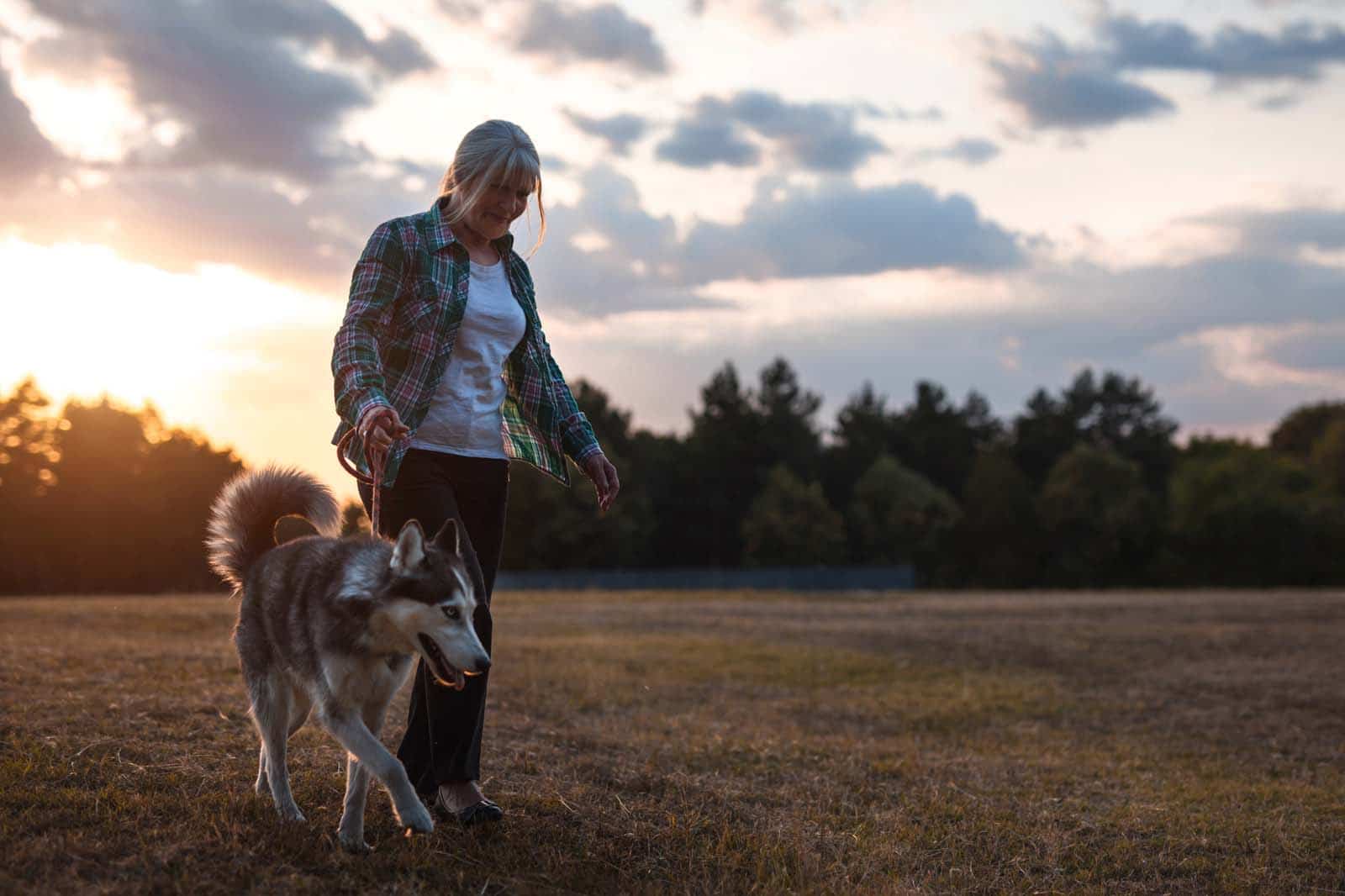 Help With Dogs
Dogs, in particular, can be affected when their owner struggles to exercise them effectively.
As part of our pet services, we can take dogs for walks as often as they may need, or support a less able person to do so in safety. Our multi-talented home helpers can feed, groom and play with pets in order to keep them active, healthy and happy.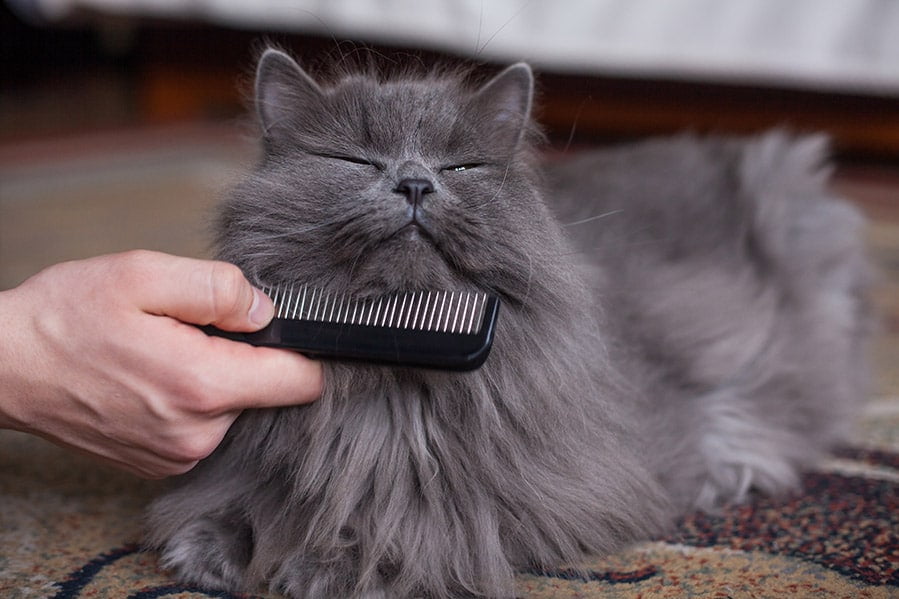 Help With Cats
Cats can make excellent companions and typically require less maintenance than dogs.
However, cats do still need care and attention that a less able person may struggle to provide. Why not let Lighthouse pop in to check up on you or your less able loved one's pet - we can feed, groom, play with and even change litter and toileting equipment.
Pet services that are totally flexible
Lighthouse's pet services are totally flexible. We can respond to your needs no matter how changeable - for example, if you are taken unwell and need someone to look after your pets while in hospital.
Read more about the other pet services we offer:
If you or your loved one could benefit from our services please get in touch.
Contact Us Today
Why choose Lighthouse
Flexible
---
Our home help fits around your life and your needs. Whether you require short-term assistance during a particularly hectic week or need longer-term support, we tailor our service for as long as you need it. We're agile too - we accommodate schedule changes and short-notice arrangements.
Affordable
---
No need to hire separate people for different tasks. We offer a unique, joined-up service - our home helpers are multi-talented, meaning you only need one person for the job. Save money and free up time for the things that matter most to you.
Safe
---
At Lighthouse our home helpers are directly employed by us and are subject to thorough vetting and training. We only employ the right people and ensure they have attained all relevant certifications - so you only receive trusted, quality help and support.
More Ways We Can Help
---
Get In Touch
---
01463 716 796
extrahelp@light-house.care
If you are interested or have any questions about our services, don't hesitate to get in touch with lighthouse today, we are always happy to chat and answer any questions you may have.